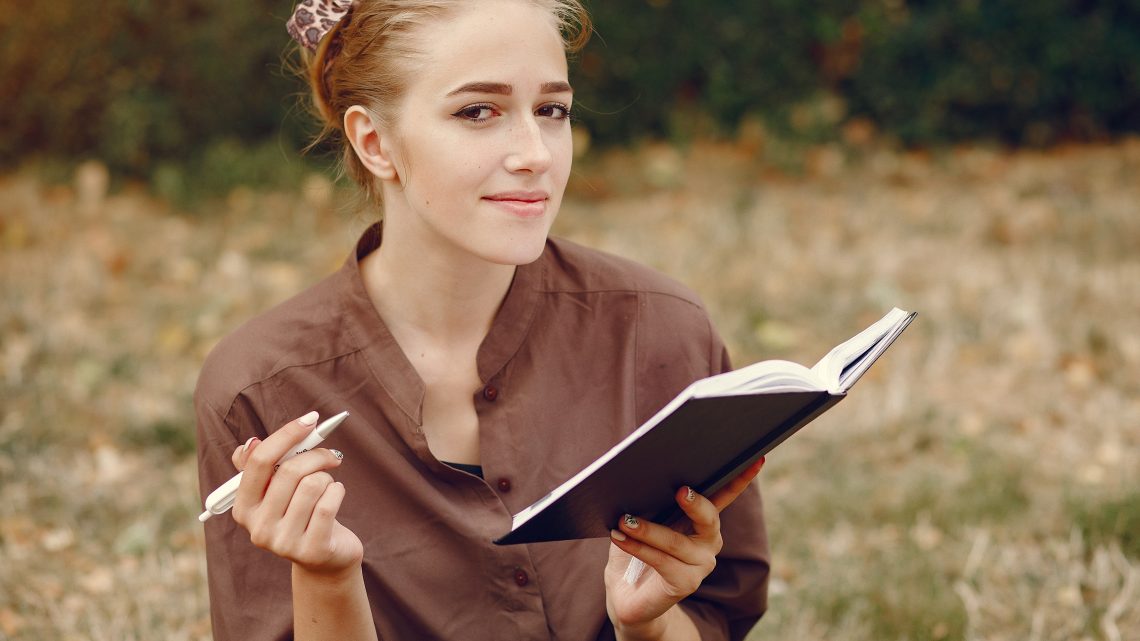 Doctoral Seminar "Doctoral training for starters: research and management tools for a better PhD" (November 7 – December 19, 2019)
The condensed seminar targets PhD scholars in Geography in their initial stage and addresses key issues occurring throughout the whole phase of managing a PhD. Completing a doctoral project is seen as a recursive process with constant challenges to be overcome as recurring events.
The series of four sessions is designed with the aim to lead participants to more clarity regarding their own project. Further, the seminar will provide some basics to better understand the general challenges of doing a PhD and to cope with the process of setting research ideas into practice. The seminar will bridge elements of discursive action, small group discussions, regular participant inputs with classic lecture elements. There will also be space to go into detail with respect to individual challenges.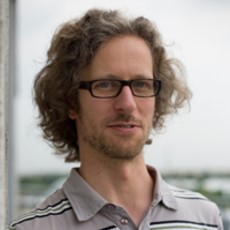 Lector: Dr. Thilo Lang (Das Leibniz-Institut für Länderkunde) Head of the Department for Regional Geography of Europe; head of the research area Multiple geographies of regional and local development
Place: LU DAC, 107. and 701. room
Working language: english
Credits: 2KP = 3ECTS
Dates: November 7, December 5, 12 and 19
7 November 12:30 – 14:50, room 107
Introduction, overview, requirements
Elevator Pitch training: introducing individual PhD topics
5 December 16:00 – 18:00, room 701
Seminar: ontology and epistemology in geographical science
Discussion: Introduction to scientific publicatio
12 December 16:00 – 18:00, room 107
Research methods of data gathering
Seminar and discursive session
19 December 16:00 – 18:00, room 701
Lecture and seminar: Case study designs and (transnational) comparative approaches