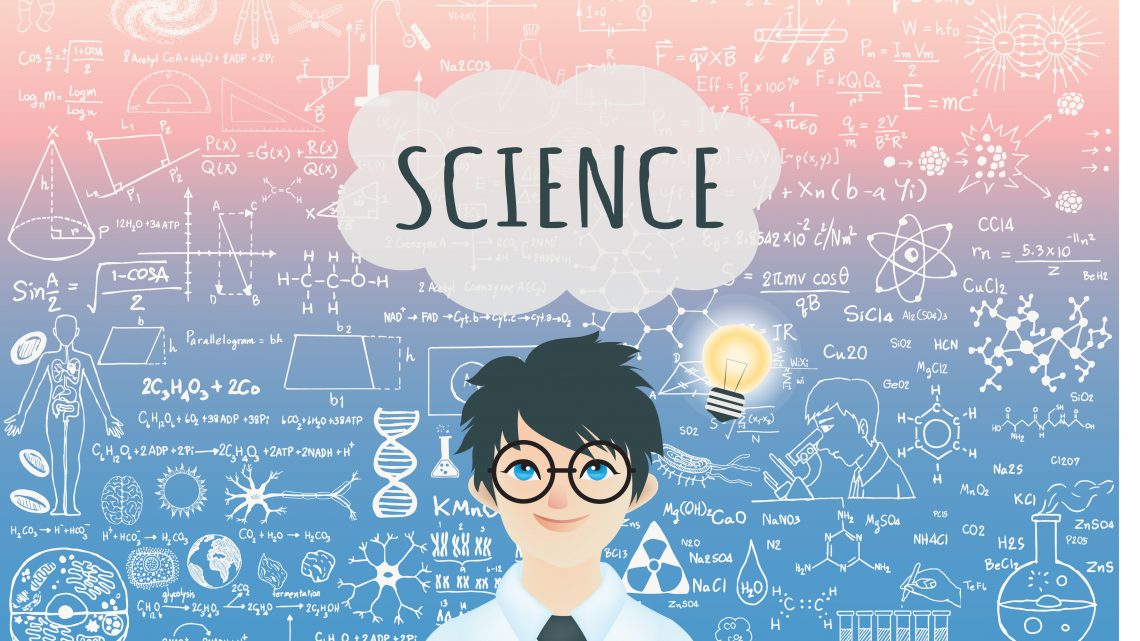 Dr Gerd Michelsen seminars (November 21, December 12, 2019)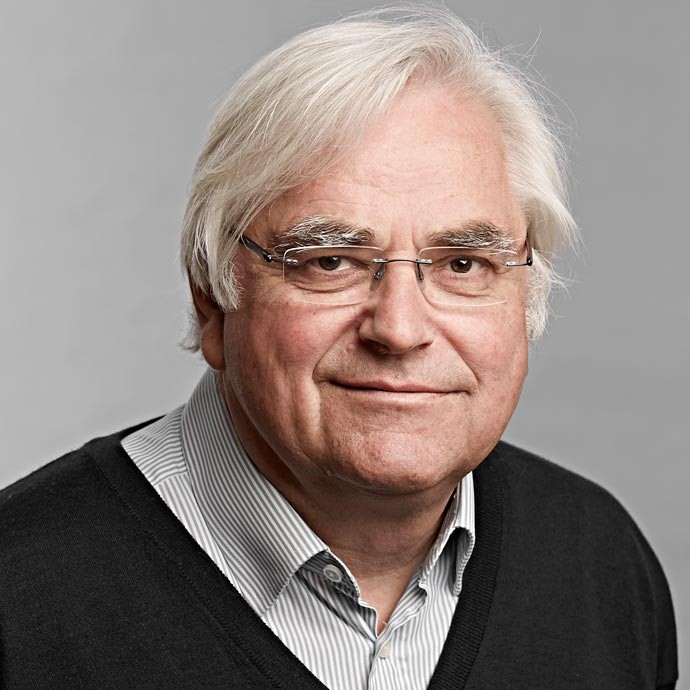 Graduate school "Land Resources and Their Sustainable Utilisation" invites PhD students and all interests to visit Dr Gerd Michelsen seminars.
Lector: Professor Gerd Michelsen is senior professor for sustainability science (2014-), being also holder (2005-) of the UNESCO Chair in Higher Education for Sustainable Development at Leuphana University Lüneburg (Germany) and now in 2019 also guest-professor at Environmental Science Department,
Faculty of Geography and Earth Sciences, University of Latvia. He studied economics in Freiburg (Germany), has a doctoral degree in economics and the 'venia legendi' in adult education. From 1995 to 2013 he was a professor for ecology, sustainability and environmental communication, as well as developing and directing the Institute for Sustainability and Environmental Communication at Leuphana University Lüneburg, where he was also Vice-President for Education, Teaching and Training (2004-2006). He received the B.A.U.M. Scientific Award in 1998. His fields of research and publications are in (higher) education for sustainable development, sustainability and environmental communication, sustainable consumption.
Place: LU DAC, 501. room
Working language: english
Dates: November 21 and December 12
Time: 16:00-18:00
21 November 16:00 – 18:00, room 501
Sustainability Science: why and for what?
The lecture deals with the question of what characterizes sustainability research in the context of science. Backgrounds such as the special role of science in the horizon of sustainability are discussed, whereby aspects such as disciplinarity, inter- and transdisciplinarity play a role. Socially oriented research, research as a learning process and context dependency of research are explained as central elements of sustainability research. Finally, the question of the opportunities and limits of sustainability research is addressed. In small groups, open questions will be discussed and a task will be worked on.
12 December 16:00 – 18:00, room 501
Inter- and Transdisciplinarity in Research
This lecture focuses on questions concerning the process of sustainability research. In particular, project organization, knowledge generation, methodological aspects such as the integration of different knowledge bases are discussed. Furthermore, different approaches and understandings of transdisciplinarity are presented. The process of transdisciplinary research in its different phases will be made more concrete by means of the associated key questions and an example. Finally, open questions will be discussed in small groups, experiences will be exchanged and exercises will be worked on.